When Planning Your Itinerary, Don't Forget Transportation!
Rare Transportation Jan, 03 2019
---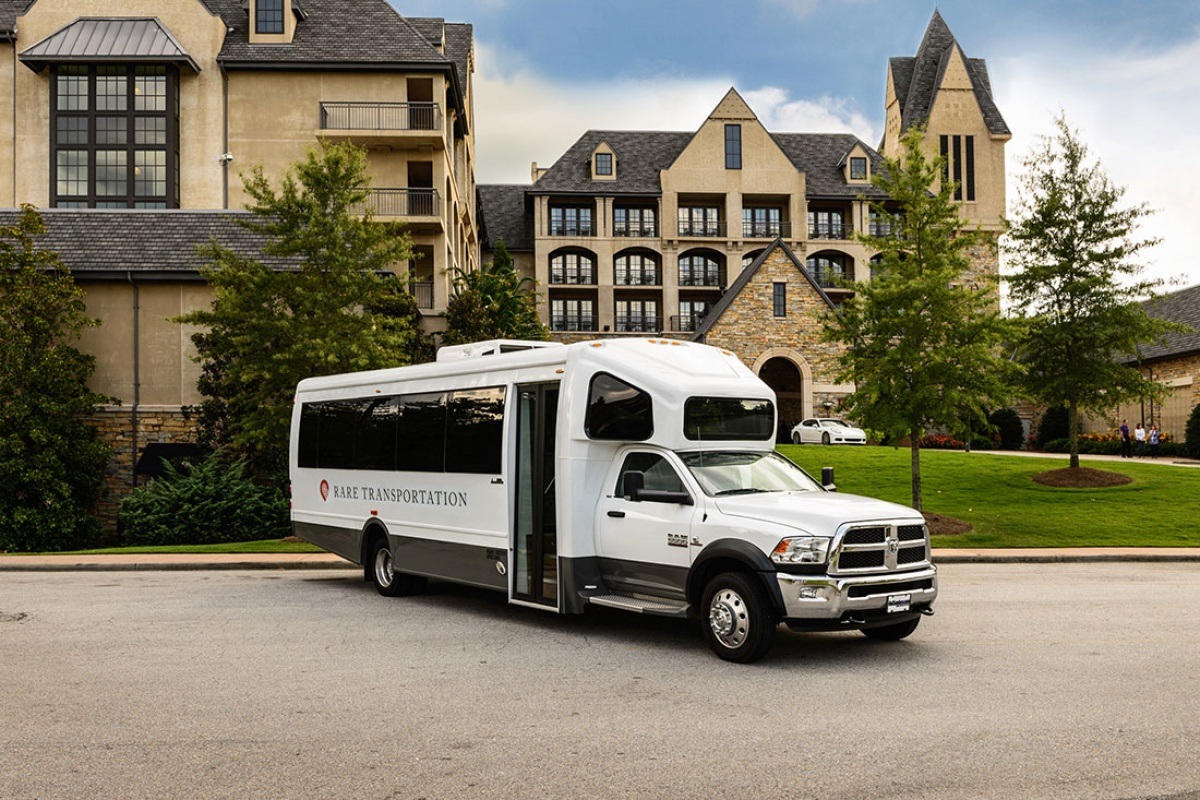 When you're putting together a big event, you have a ton of things to get nailed down and in order. You may have to deal with securing the location, arranging catering, creating a program, drafting an itinerary for your guests, and a million other things.

One thing you definitely want to put on your to-do list is transportation. The last thing you want is for your guests to be inconvenienced on their way to and from your event, whether it's a conference or a wedding.
Smooth transportation allows for a smooth start and end to an event. There's no easier way to frustrate guests before an event even starts than to have a frustrating transportation experience - and honestly, the most frustrating experience of them all is for your guests to have to deal with transportation themselves.
When putting together the master itinerary for your guests - especially if they're going to be moving around during the event itself, like going between venues or to and from hotels - transportation should be at the center.
Things to Consider when Planning Transportation
Planning for transportation isn't as simple as looking at an itinerary and saying, "We need to bring people to this place at this time." There are other factors to consider. Here are some questions you'll need to ask yourself:
How many guests will need transportation throughout the event, overall?
How many guests will you need to transport at a given time?
How far away are the stops? (I.e. from venue to venue, or from the venue to the hotel and hotel to the airport.)
How often throughout the day will guests need to be transported?
Will you need to have vehicles on-call whenever your guests need to travel?
What will you do if more than the expected number of guests show up?
How many different places will need to be transported?
Will you have guests will special needs that will need to be accomodated?
These questions hold true whether you're having a wedding or hosting a big business meeting. From these answers, we can help you create schedules, get the right number of drivers, pick out appropriate vehicles from our transportation fleet, and create contingencies just in case something goes wrong.
The more you plan your transportation as a part of your overall event itinerary, the happier your guests will be because they'll be less inconvenienced. Transportation should be, at worst, invisible, not a frustration or distraction. Proper planning and a reliable partner are essential for making that happen.
Remember: when you're planning an event, don't forget about transportation!
Rare Transportation provides full-service, custom transportation options that help get people where they need to go. Contact us for a quote, and let us help you put together a customized transportation plan.