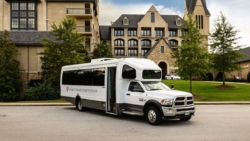 Rare Transportation | Jan, 03 2019
Scheduling a special event and creating an itinerary? Don't forget to include a transportation service! Here are key questions to ask yourself when planning.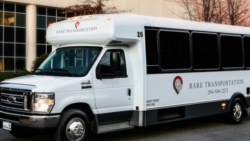 Rare Transportation | Dec, 04 2018
Is a party bus really the best option for your next event? Here are some things you may not know - and they could make or break your night.
ARCHIVE