How to Pick the Best Transportation Company
Rare Transportation Feb, 03 2020
---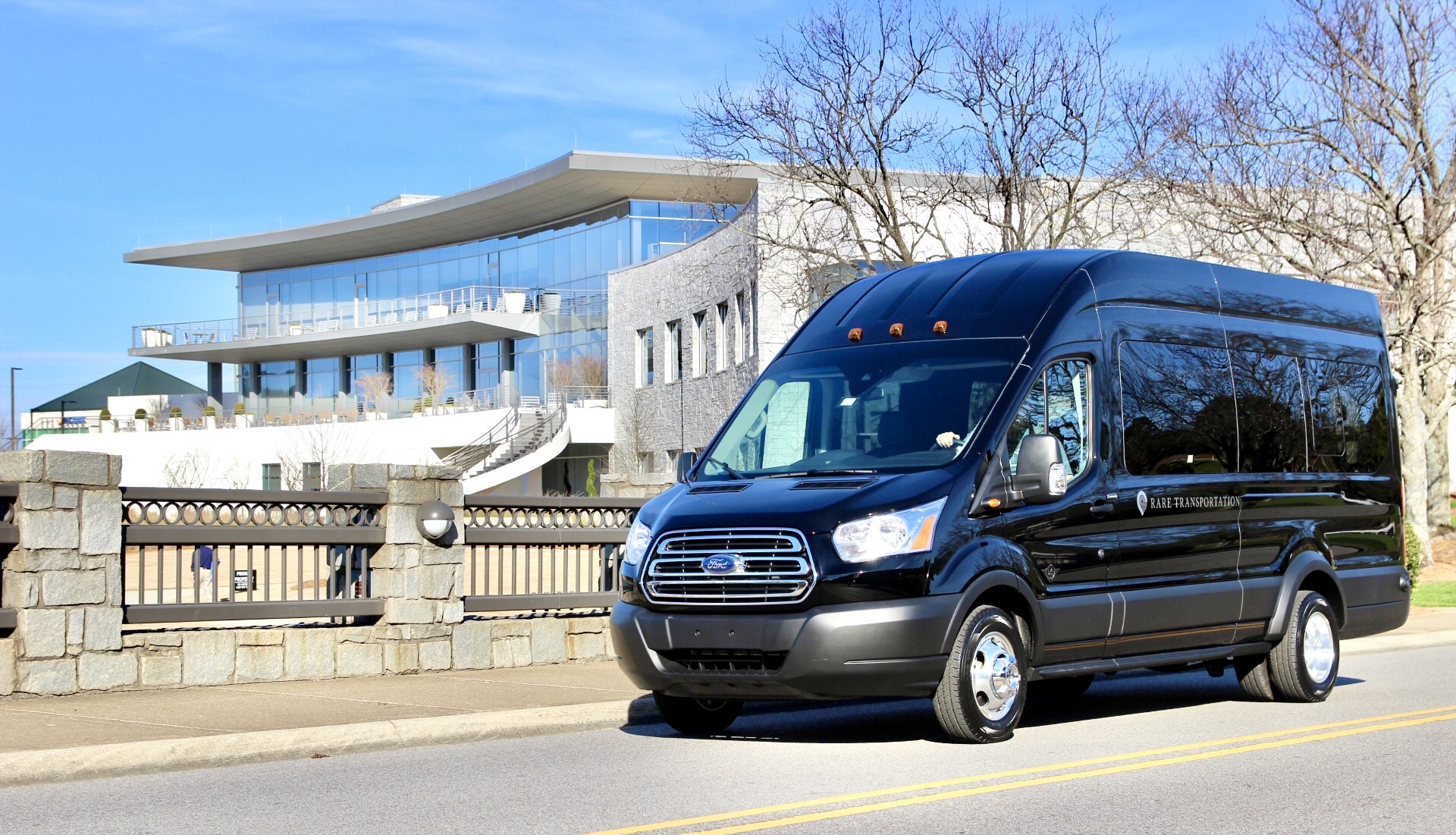 You have a big event or trip coming up and you are in need of a transportation service. It could be charter buses, minibuses, vans, or private cars/sedans.
There are seven key points to examine when considering a transportation service.
Trust me, you want to do your research because fleets and service levels will differ from company to company. Many of these services are not cheap so you don't want to trust just anyone to handle your event.
1. Desired Vehicles
First and foremost, you want to decide what kind of vehicle(s) will work best for you.
Are you looking for a specialty vehicle for your company executives or a wedding party? Do you need something large for your church outing or something small to get to the airport?
Once decided, you can start doing some research online, social media outlets, or even ask some of your friends and family.
2. Testimonies
You have an idea of what kind of vehicle you need and maybe have a couple of companies in mind. There are several things you need to look in to before booking besides price. Cheaper does not always equal better, especially in this case.
Checking out their Facebook or Google reviews is a great start to begin weeding out the bad ones.
If they have comments such as "Hard to get a response." "Late for our pickup." "Vehicle was dirty." "Showed up in the wrong vehicle." These are red flags that you do not want to trust this service.
3. Call Them
Believe it or not, just picking up the phone and calling them can be a great indicator of how your service may go. Some companies do not even answer the phone. I can assure that you do not want to do business with someone that doesn't even answer the phone.
If someone answers, see how they speak to you on the phone. If they sound like you are burden to them, don't do business with them. If they treat you nicely and provide a great customer service on the phone, put a check next to their name on your list.
4. Insured & DOT Compliant
While you have them on the phone, you will want to ask if they are insured and all their vehicles are in compliance with the Department of Transportation.
Most states require commercial vehicles to be DOT certified once a year to ensure they are safe for transporting passengers.
If they are not, run away!
5. Years of Service
See how long they have been in service. If they have been in service for a number of years, this can be a good indicator.
You are going to want someone experienced in this field but don't trust them blindly just on this notion since they have been in business 20 years.
There are a number of businesses that have been in business a long time but provide mediocre service. This tip will need to be used with the other tips to find a well-rounded service.
6. Reputation
Ask your friends, relatives, and social media community if they have ever used a certain company or if they have any recommendations. Word of mouth can be the best way to find the best services, or even better, the worst services.
Make a list of the top companies and start looking into their services.
7. Attention to Detail
By this point, you have a short list of reputable companies you are interested in. When you communicate the details of your transportation needs, pay attention to how detail oriented they are to your specific needs.
The best transportation companies will include as many details in their quote/contract to ensure an excellent service.
If it seems rather vague, you may get a service/driver that is confused on your expectations causing frustrations and mistakes.
There you have it, 7 (really) good tips on how to pick the best transportation company. I promise it's worth doing the research to see which is the best in your area. It will pay off in the end.
The last thing you want to do is pay for a service to end up stranded somewhere.
Interested in some of our services? Give us a call or submit an inquiry to learn more!