4 Things to Consider Before Booking Transportation
Rare Transportation Mar, 05 2020
---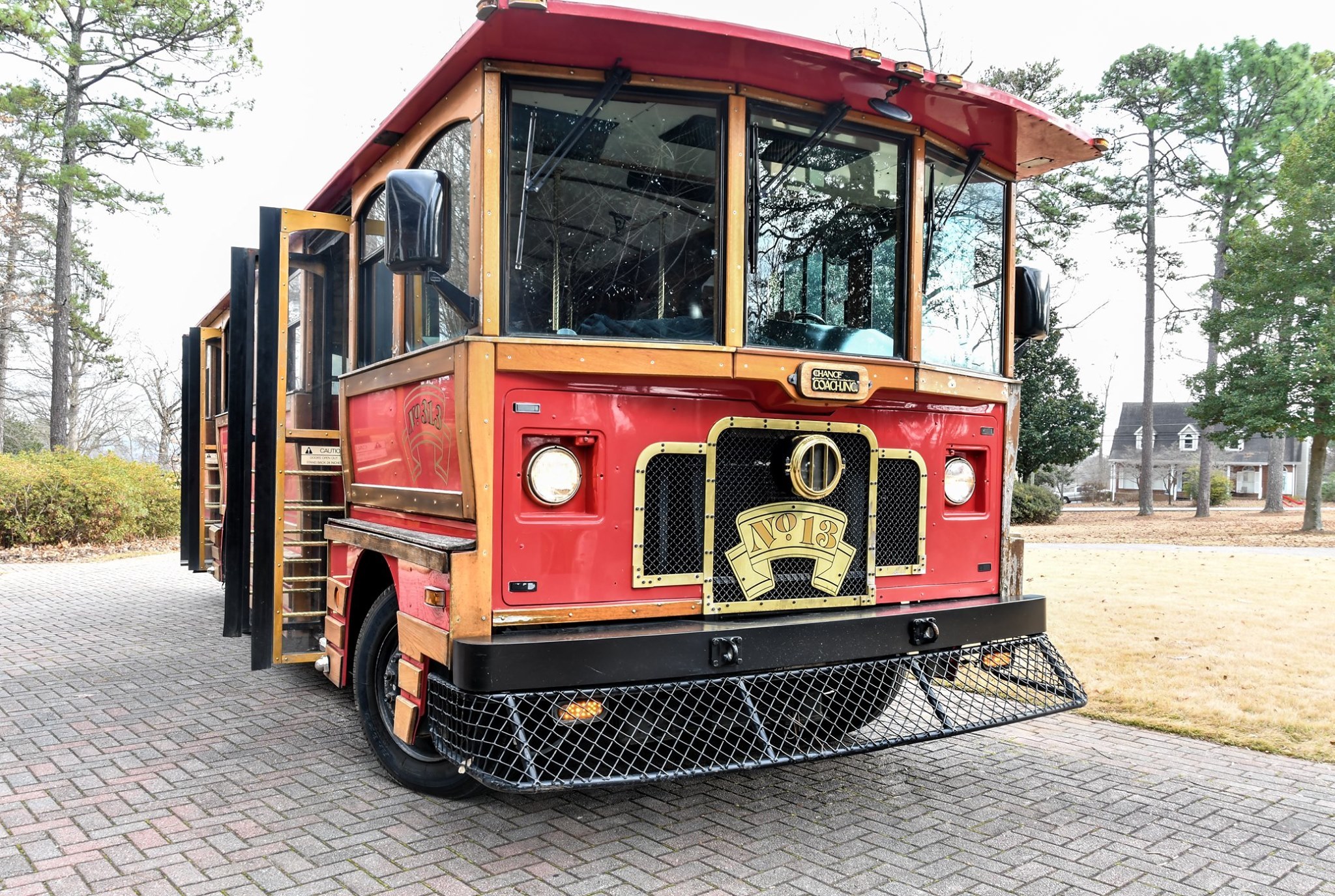 There are a few things you want to keep in mind when booking a bus for your group. Group size, distance, locations you want to go to and from, and possible luggage needs. Knowing these factors in advance of making your first inquiry with a bus company can save you some headaches and money down the road.
Here are 4 things to consider when booking a bus for your next trip!
Group Size
Knowing the number of people needing to be transported is one of the first things consider when booking transportation. This is one of the key factors that will determine the size vehicle you will need.
Having an accurate head count on the number of passengers will ensure that you have a bus that is not too large in which you may have spent more money than you needed. Or worse, you did not secure a bus large enough to hold everyone in which some may not be able to ride.
It is also important to know what your group will consist of such as newborns, children, adults and elderly. For example, if you are transporting younger children, you may need to know if the bus has seat belts so you can secure a car seat or strap them in.
You may want to think about the accessibility of the vehicle for elderly riders. If the bus has high steps, tighter aisles, and limited leg room, they may have a hard time getting on and off the vehicle. The last thing we want is for someone to not be able to get on or the risk of them hurting their self because of a lack of accessibility.
Distance
Knowing the distance your group needs to travel is imperative. This will determine the size and comfort level will want to look for in a bus.
If you are going just a few blocks down the road, it is likely you can rent a smaller vehicle and make multiple trips for your group. This will save you a few bucks rather than renting a vehicle large enough to transport everyone.
If you are going across town, you will want to get a vehicle large enough to transport everyone at once since multiple trips may take too long depending on your event type.
If you are travelling out of town or state, you will really want to research comfort options for your group. These can be DVD players/TVs, Wi-Fi, upgraded seating, increased leg room, & restrooms. Your group will thank you if you have a few of these on the bus.
Pick up/Drop Off Locations
Some pick up and drop off locations can have some logistical concerns for bus navigation.
For instance, many companies do not go off pavement. If you are wanting to transport your group to a local farm for a wedding, there is a chance the venue has a gravel/dirt road. It is important to ask the bus company their policy on travelling off pavement prior to booking.
It is also important for buses to have a place to turn around. Especially if you are looking at renting large buses.
The last thing you want to have is an issue with a bus not being able to turn around to leave a location. Your driver may be able to avoid this situation, but your group may be having to do some walking to and from a safe drop off point due to a lack of a turnaround space.
Fingers crossed it's not raining!
Some bus companies are willing to do what is called a Site Evaluation. They will research or come out to locations that may have an issue and create a solution for how to best pick up and drop off passengers.
This will save everyone from a possible issue in the future. s
If you think your pickup and/or drop off location may be an issue, ask them if they have any experience travelling to that particular location. If not, they may be willing to come out and take a look at it.
Never hurts to ask.
Luggage
If your group is planning on bringing luggage, make sure the bus company has options to store luggage. The last thing you want is a bunch of people waiting to board with bags and the bus does not have luggage space because you forgot to inform them of luggage.
When asking about luggage space on buses, you will need to consider the amount of days your group will be away from home. The longer the trip, the more bags they will have.
Be sure to check with the bus company to make sure the bus has enough luggage space for your particular group size. Be sure to let them know the approximate count of bags each person will have with them. This will also need to be factored into the equation for luggage space.
Knowing what you need to consider before booking transportation can be the major factor on how well your trip goes. Use these 4 tips on your next bus rental, your group will thank you for it.
Have a trip coming up? Give us a call or email us your trip details and we will take care of you!