3 Reasons Why You Should Consider Creating a Shuttle Service for Your Business
Rare Transportation Jan, 03 2019
---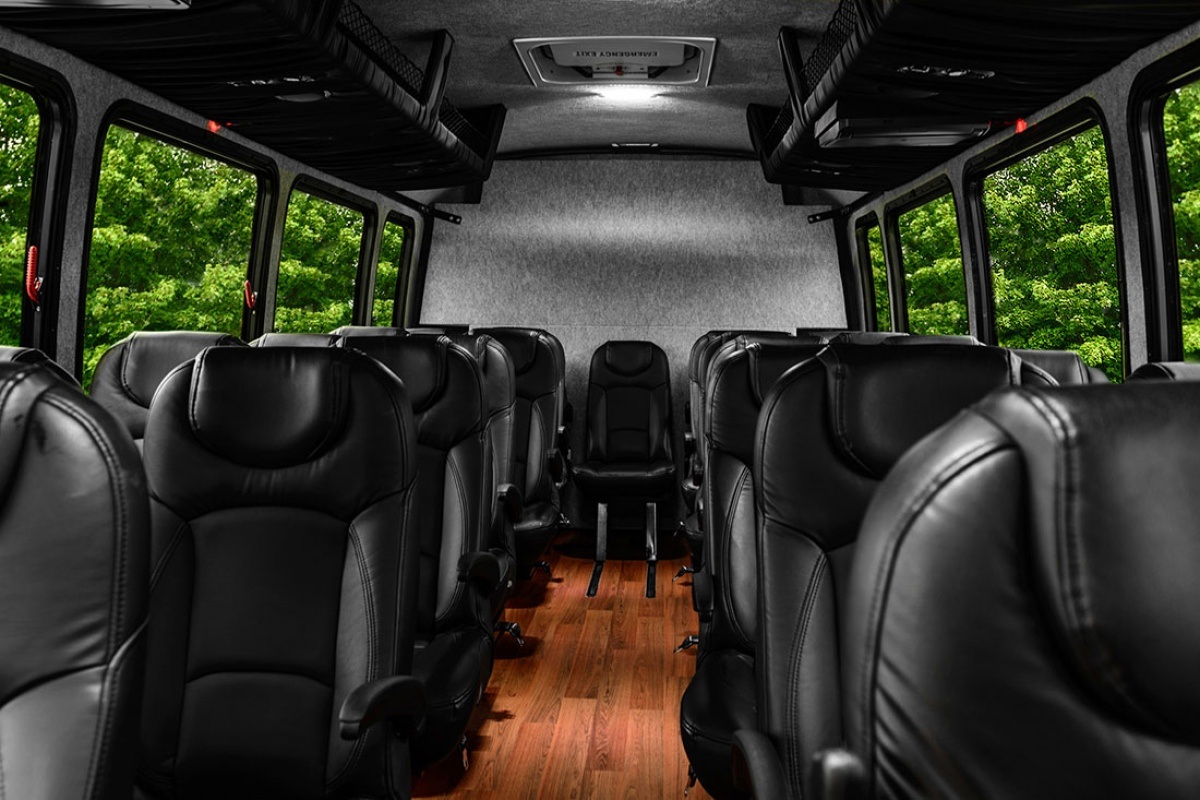 One developing trend in the business world - especially in bustling metro areas - is creating a shuttle service for a company's workers.
Instead of having all of their employees be responsible for parking (which can be a real hassle), companies are working with shuttle bus providers to ferry employees from remote parking lots to the business and back again.
Here are three reasons why a company shuttle service is a great idea.
Your Employees Will Love You For It
No one actually enjoys the process of parking. Anything you can do to make it more convenient will win you points in the eyes and hearts of your employees.
You can arrange for a shuttle bus to meet employees at a remote, easily accessible parking lot, and take them to the office. Then, at the end of the day, you can have the shuttle take them back to the parking lot so they can all go their separate ways.
Perks like these do not only stand out to your current employees - they also make your company a lot more attractive to future employees.
You'll Cut Down on Parking Problems
Parking space is at a premium in downtown areas. It can become stressful for you and your employees to have to deal with parking issues. It can also become very expensive for your employees or you if your company pays for parking.
A shuttle service can alleviate parking issues. Instead of having to find places for dozens of vehicles, you only have to make room for a shuttle - which is a lot easier.
Over time, you could save money on paying for parking, building a parking deck or parking lot, or paying mileage for your customers. That makes a corporate shuttle service a good consideration.
Shuttle Services Help the Environment
Finally, we all want to do our part to help the environment. Going green is something most businesses are trying to do, and a corporate shuttle program does exactly that by cutting down on carbon emissions.
The fewer miles driven by your employees, the better off the environment will be. If you want to go green as an organization, consider giving your employees a well-deserved perk of a corporate shuttle to take them to and from their cars.
Rare Transportation provides full-service, custom transportation options that help get people where they need to go. Contact us for a quote, and let us help you put together a customized transportation plan.